Prolight + Sound in Gouangzhou is one of the largest and most important trade fairs for lighting, sound and event technology in China.The exhibition will be held in China Import and Export Fair Complex A, B District (Guangzhou Yuejiang Road 380) held.The Exhibition has walked on its glorified 15th year at 2007, with 130 thousand square metres exhibit area, 1250 exhibitors together, met 73,986 professional attendees.Exhibit superior qualified professional Light、Sound products and Solutions, take on everything of upstream and downstream of industrial chain.Multiple synchronization activities, advocate the concept of industrial innovation, all-round improve attendees' efficiency.
Shenzhen PUAS Industrial company will meet the audiences with excellent products at the exhibition. PUAS will show you:
TE20 all-in-one HD conferencing terminal
HD920 educational dual eyes tracking cameras
KB100 professional keyboard controller
U200 the newest HD USB conferencing camera

HD500 Series and HD300 Series conferencing cameras...etc new products
Particularly worth mentioning is KB100 the newest product of PUAS will be showed, its first appearance in front of global industrial users.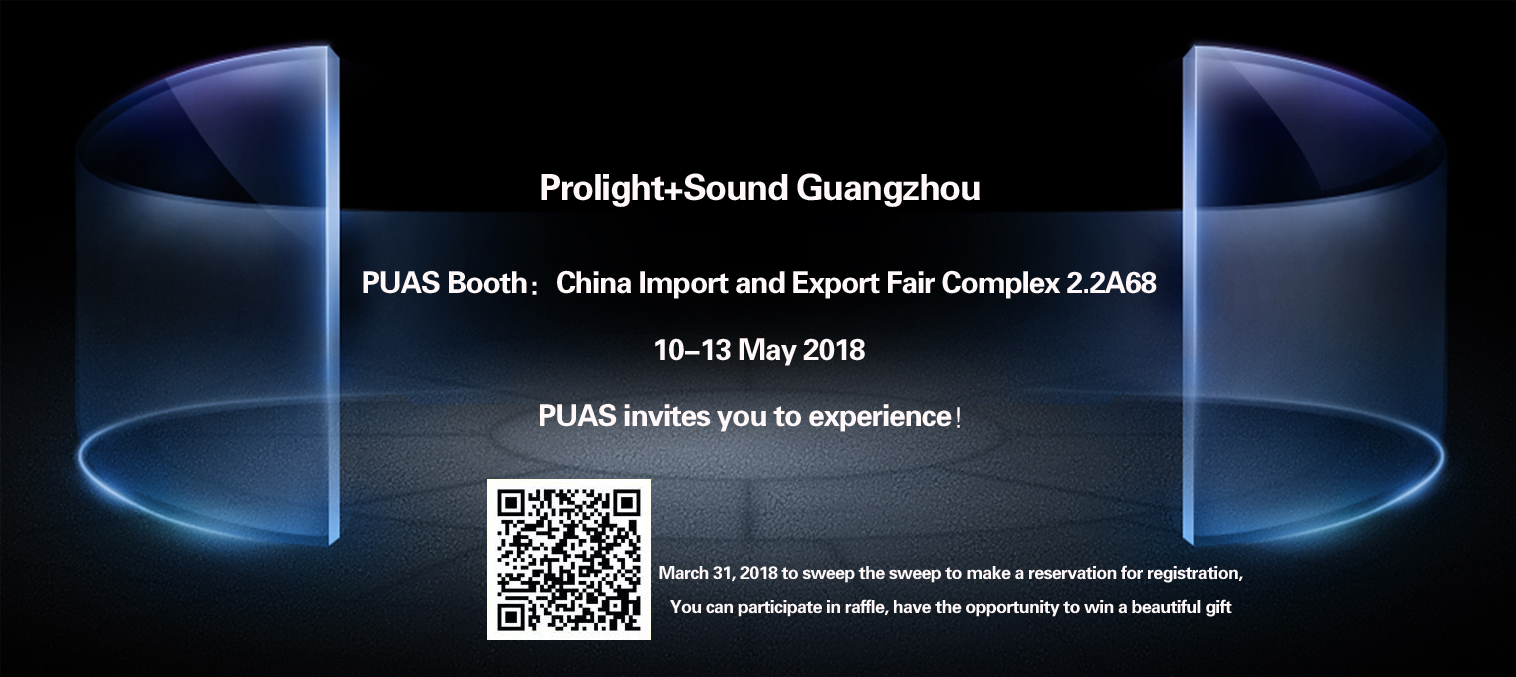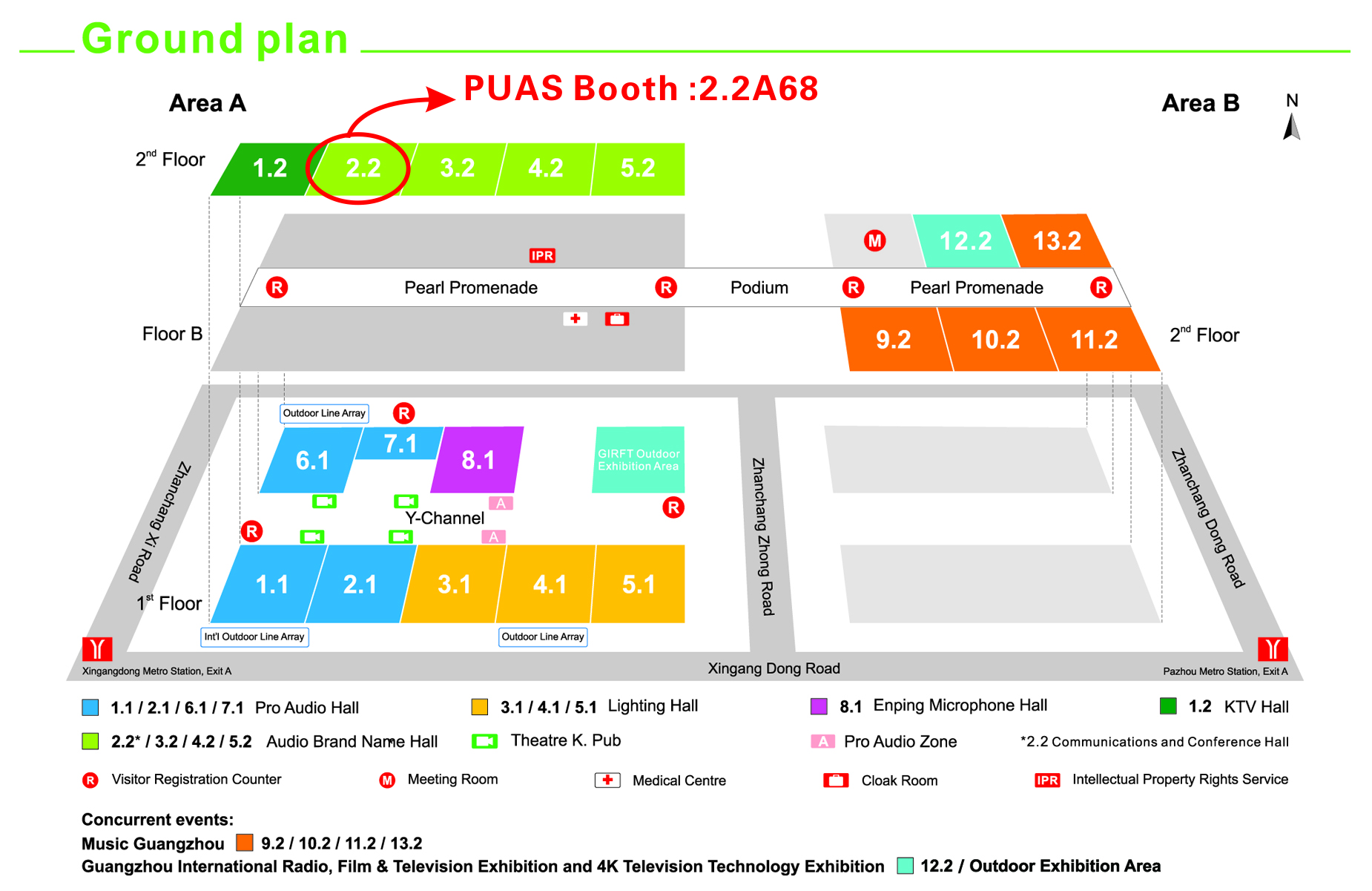 Exhibitors working hours during the 2018 show: